Teaching + Learning Commons: Academic Internship Program
Connecting students with opportunities to explore careers, engage in the community, and enrich their education through experiential learning.
Our Programs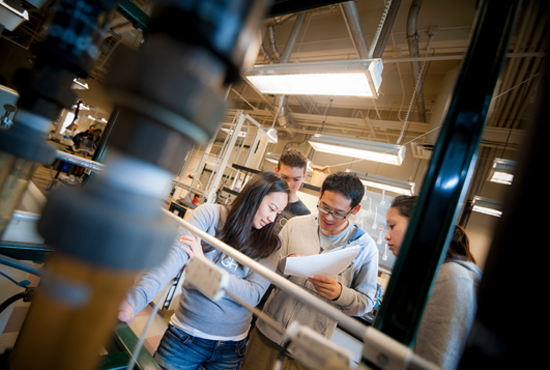 AIP Courses
Earn academic credit for your internship and deepen your learning by enrolling in one of AIP's special studies internship courses: AIP 97, AIP 197, and AIP 197P. Build experience and explore a professional setting while working with a faculty advisor to connect theory and practice. AIP courses are open to undergraduates of all majors.
UCDC
Work for justice. Launch your career. Explore the arts. Get wonky. Intern, learn, and explore in the nation's dynamic capital city for a quarter and make the UCDC experience your own.