Due to evolving University measures focused on ensuring campus safety, the Academic Internship Program office in the Teaching + Learning Commons is currently closed. The AIP team is working remotely, and are available via the VAC or email at aipinfo@ucsd.edu.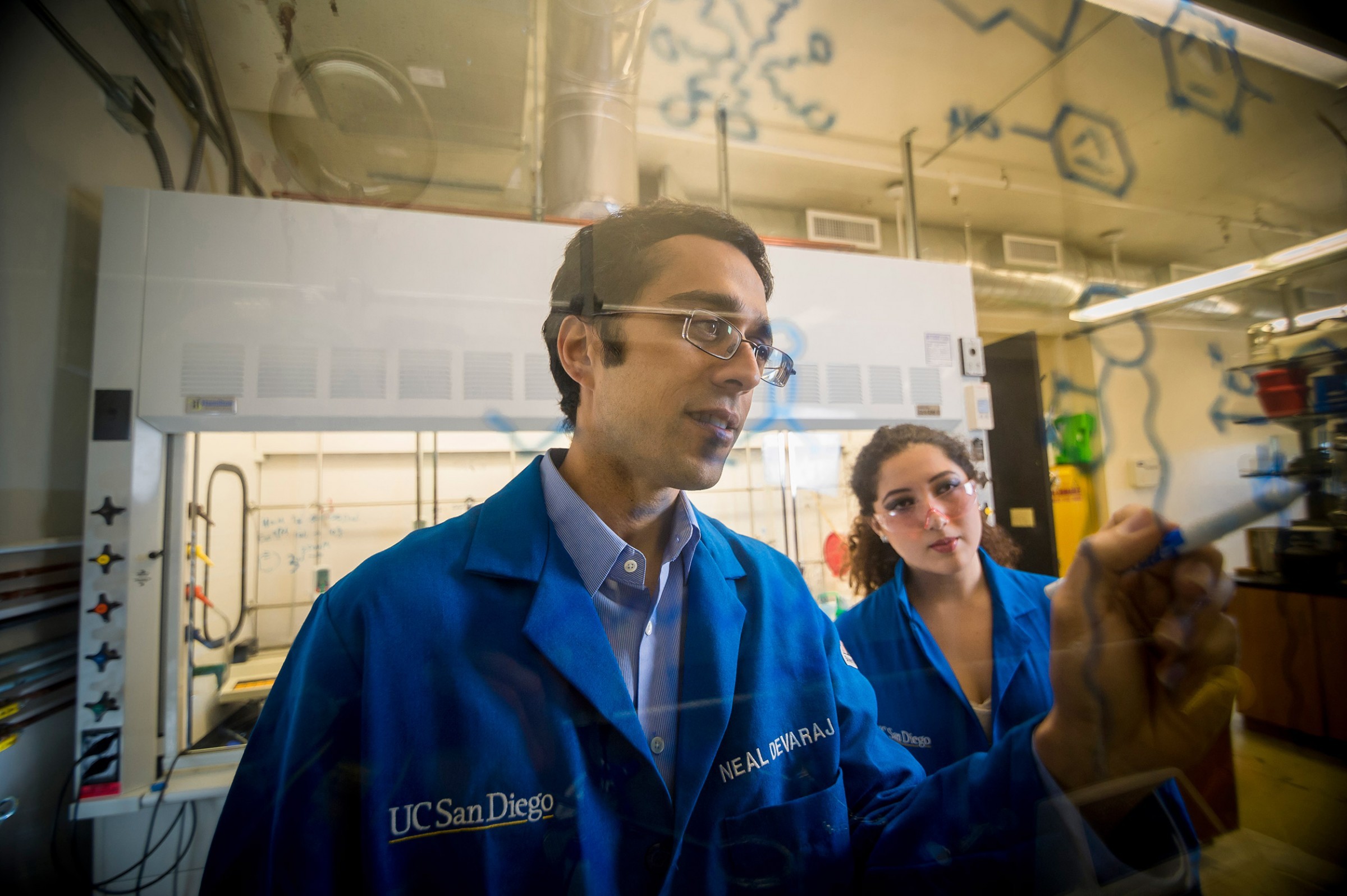 Engaging students through experiential learning
Internships have been identified by the AAC&U as a High Impact Practice that contributes to student learning and engagement.  The Academic Internship Program (AIP) facilitates opportunities relevant to students' academic studies and career aspirations, and serves as a resource to University departments and programs seeking to integrate internships and other forms of experiential learning into the curriculum. We are continuously developing new partnerships and collaborations with departments and programs across campus.  
Recognizing faculty participation
Faculty oversight is a critical component of the academic internship. All students participating in AIP work with a faculty advisor who provides guidance in developing a research paper or project relevant to the internship experience.
We are grateful for the time and energy faculty commit to mentoring AIP students.  AIP faculty advisor participation is reported and recognized in the following ways:
AIP submits a quarterly list of faculty advisors to Institutional Research for inclusion in departmental instructional activity reports. 
Faculty participation is reported periodically to department chairs.
The UC San Diego Undergraduate Council recommends faculty include their service as an AIP faculty advisor on their UCSD BioBib.  Contact AIP if you would like a list of students to whom you have served as AIP faculty advisor sent to you or your department.
Resources for departments & programs
To better serve students and departments, each AIP Counselor serves as advisor and liaison to specific majors.  Contact us for information and resources including:
Reports on AIP participation by your faculty and students for informational or academic review purposes
Info sessions or workshops for your students
Presentations or meetings with faculty or staff on academic internships and opportunities for partnership
Guidance and infrastructure for new experiential learning programs or opportunities
More information