Contact Us
---
Hours of Operation 
Monday - Friday: 8:00 a.m. - 4:30 p.m.
Email aipinfo@ucsd.edu
Current Students: Contact us via the Virtual Advising Center (VAC). 
Students may meet with an AIP Peer Advisor, a UCDC Peer Advisor, or an AIP Counselor during our drop-in hours or by appointment. Visit our Advising page for drop-in and appointment options.
---
Mailing Address and Location
Mailing Address:
Academic Internship Program
UC San Diego Teaching + Learning Commons
9500 Gilman Drive, Mail code: 0175W
La Jolla, CA 92093-0175
Geisel Library Location (Student Appointments):
The Teaching + Learning Commons @ Geisel Library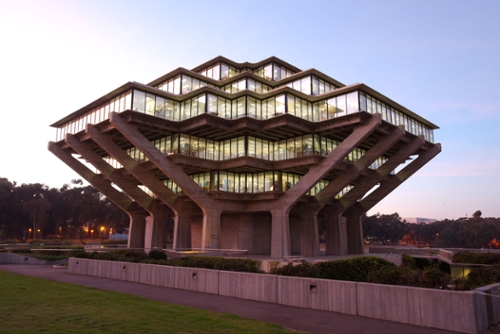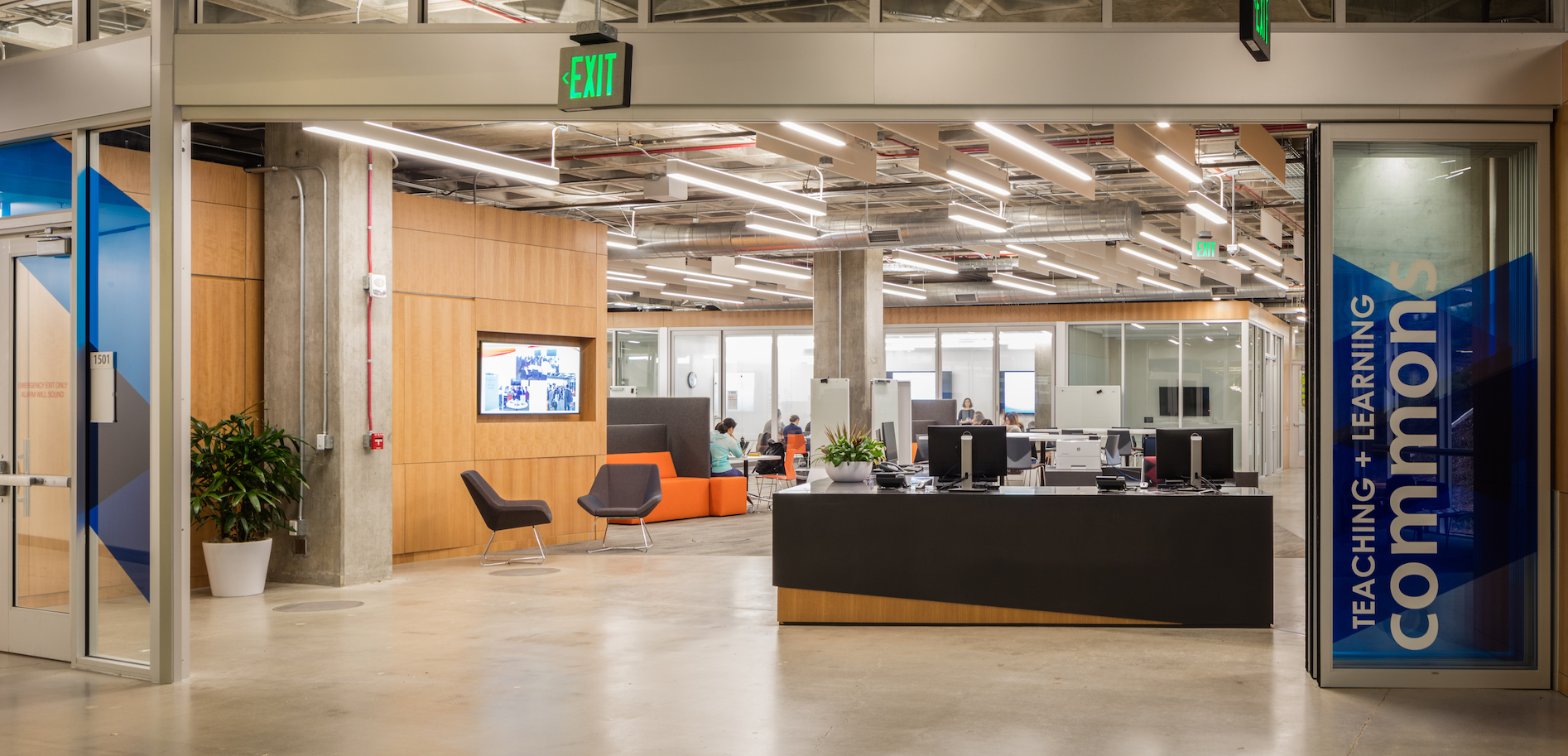 Directions once at the Library: The Teaching + Learning Commons is on the Lower Level (first floor) of Geisel Library in the west wing. Follow the signs in Geisel to reach our welcome desk. 
---
Holiday Closures
Please note that the Academic Internship Program follows the UC San Diego academic calendar and observes all university holiday closures.