About the UCDC Program

Welcome to the UC San Diego Washington Program!
The University of California extends its mission of service, teaching, and research to the nation's capital. The UC Washington Center (UCDC) is a multi-campus residential, instructional, and research center that provides students and faculty from the University of California with opportunities to study, research, intern, and live within Washington's rich cultural, political, and international heritage. ALL MAJORS are welcome!
Intern in Washington D.C.
Intern with a DC-based organization and gain valuable firsthand experience, while developing the skills you need for your future career.
Establish and expand your professional network. Referrals and recommendations are proven to have a major impact on the job search.
From non-profits, research centers, federal agencies, corporations, and more, DC has something for every field of study and career interest.
Check out previous UCDC Internships on our Internships Page!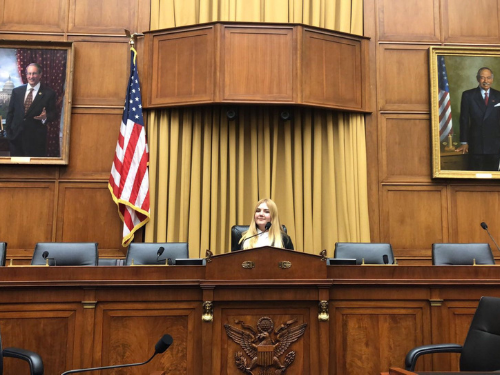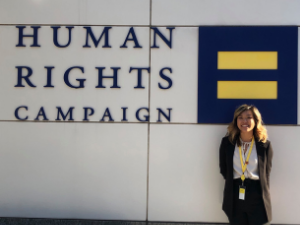 Study in Washington D.C.
Students will take classes in the UC Washington Center. Courses are taught by DC-based faculty.

Courses will supplement and complement students' learning in internships.

Check out the current course list on the UC Washington Center website!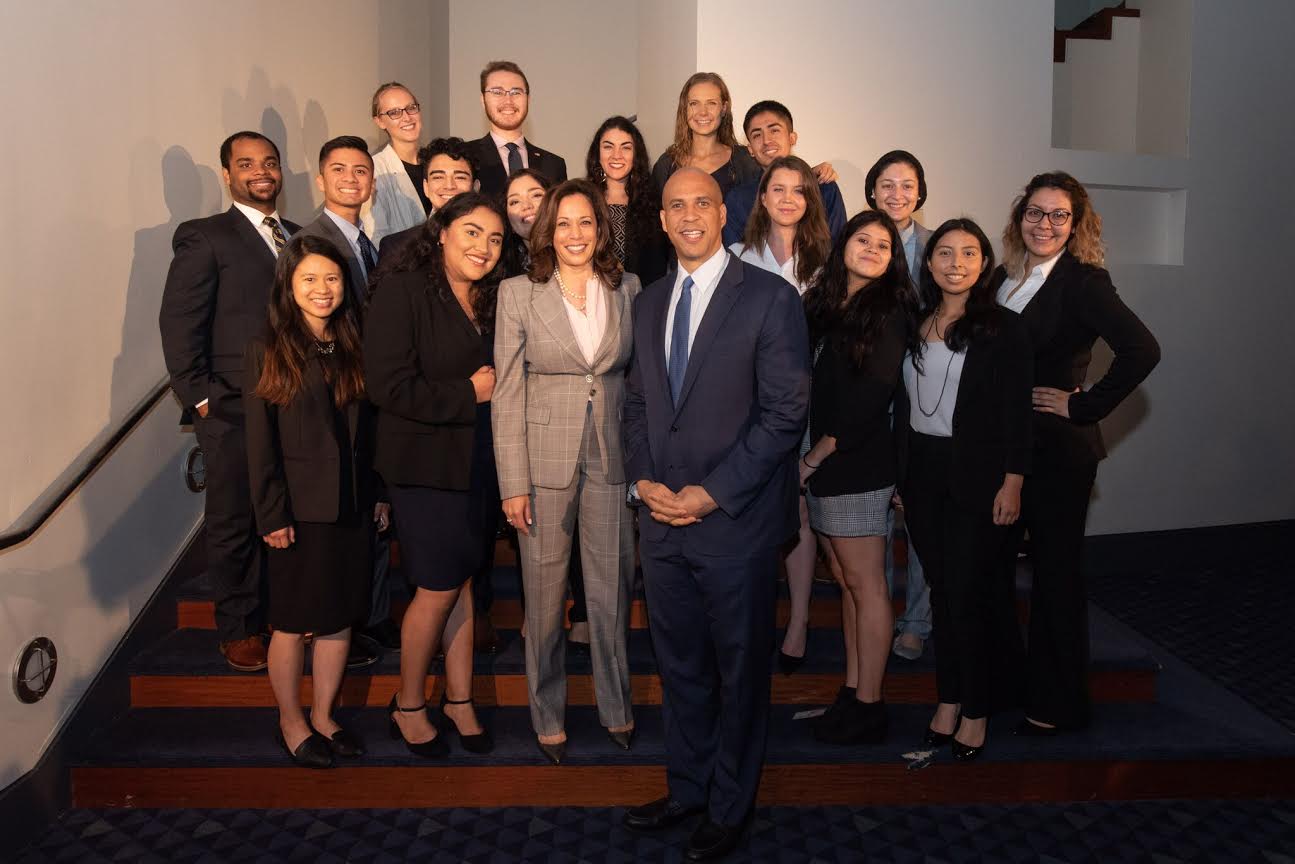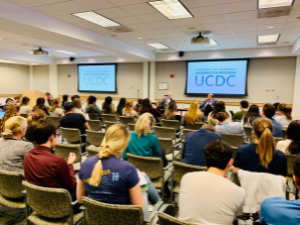 Live in Washington D.C.
Students will live in the UC Washington Center, located near Dupont Circle (6 blocks from the White House!). 
The 11-story center will be students' home, classroom, and community for a quarter. Check out this virtual tour!
Take advantage of the amazing public transportation system to explore the city!