UCDC Internships
Internship Application Support
UCDC Staff are available to help you with the process of finding an internship in Washington, DC! 
Students apply directly to organizations and are responsible for securing an internship, but UCDC staff will meet with you to provide resources, discuss internship options and review application materials.
UCDC participants are eligible for paid, stipend, and academic credit-bearing internships.
Finding Internships in Washington, DC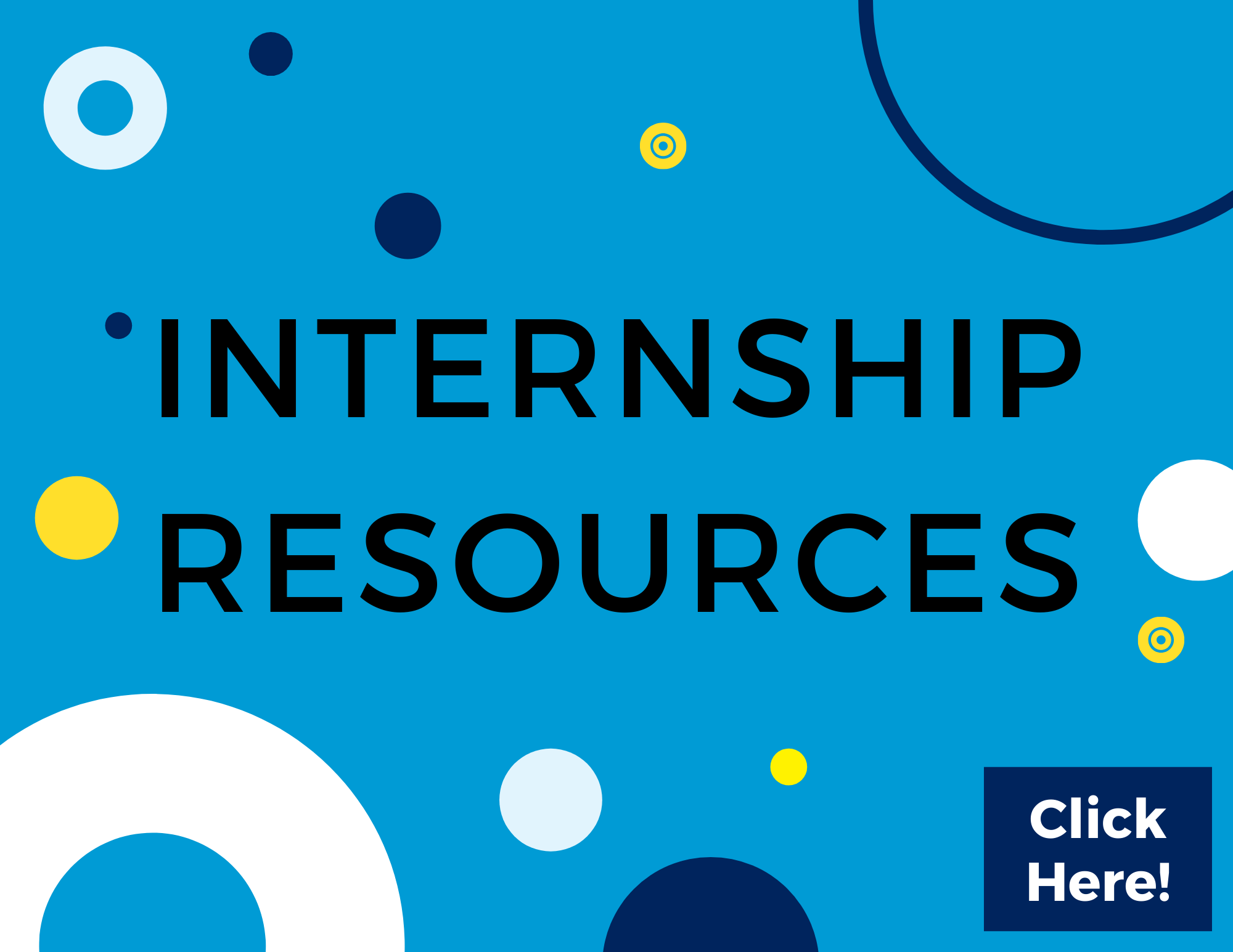 Visit our Internship Resources page for a list of search engines, databases, and high-demand internships (apply early!)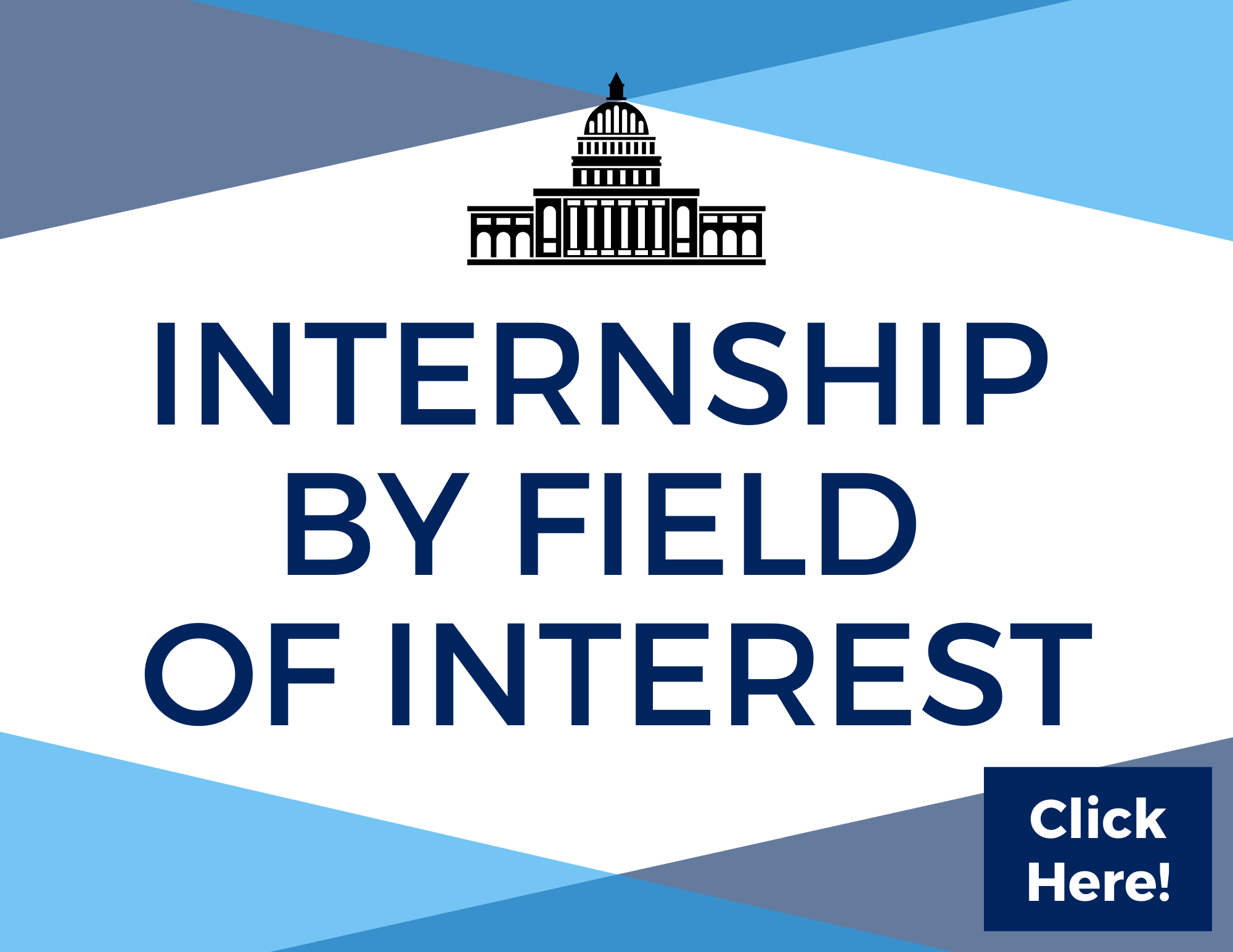 Interested in UCDC but not sure where to start looking for internships?
Check out our Internships by Field of Interest page for opportunities grouped by field!
Fields of interest include
business,
communication,
culture,
government,
international affairs,
law,
and more!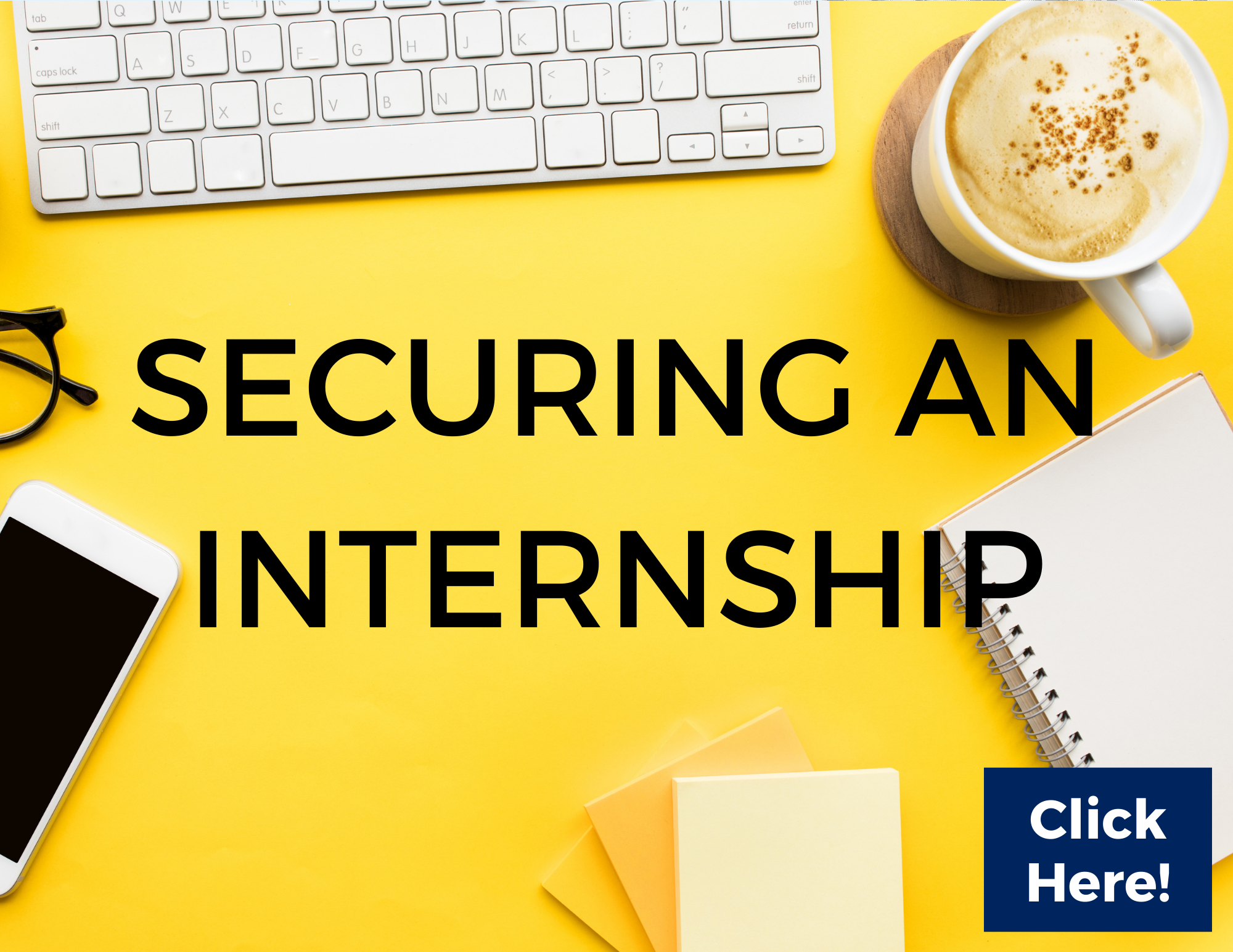 Check out our handy infographic on how to secure an internship
(Research, prioritize, apply, follow-up, interview, selection)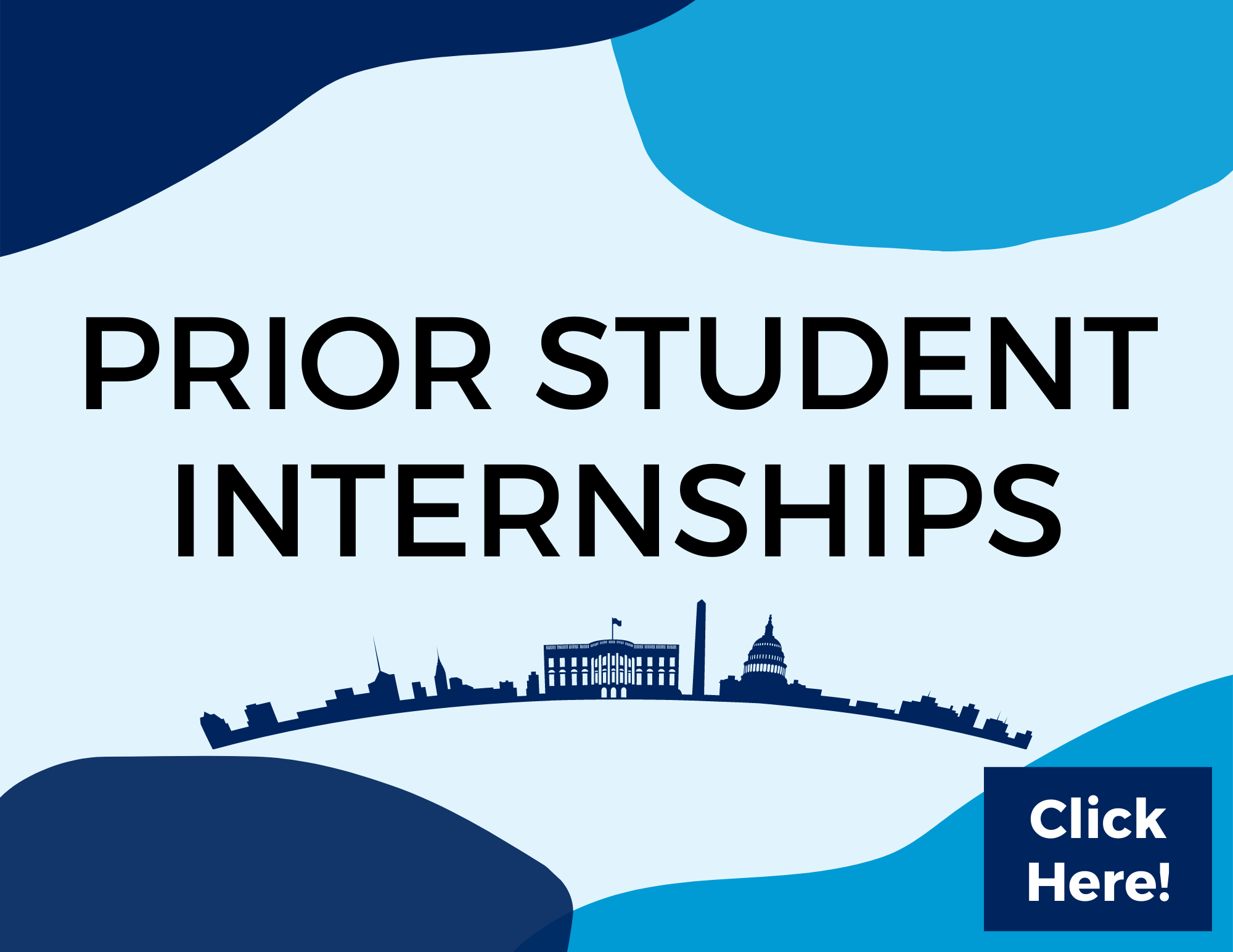 Take a look at previous students' internships!


 
Internship Application Resources